My first seamier yesterday. It was about Windows Mobile and Windows Embedded. Could hardly understand a thing, but I was impressed by Microsoft's Silverlight. LOL. Maybe NJ might noe what they were talking about if he went there. Microsoft really noe how and when to advertise their Windows Vista. All the demo computer was running Windows Vista.
Some photos I got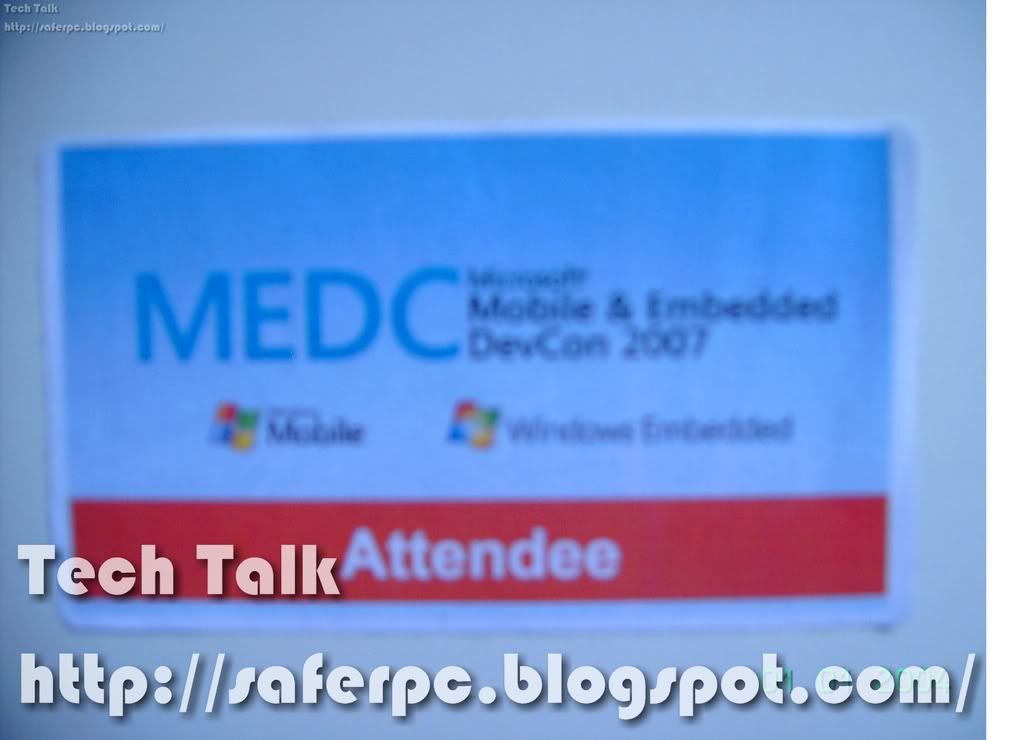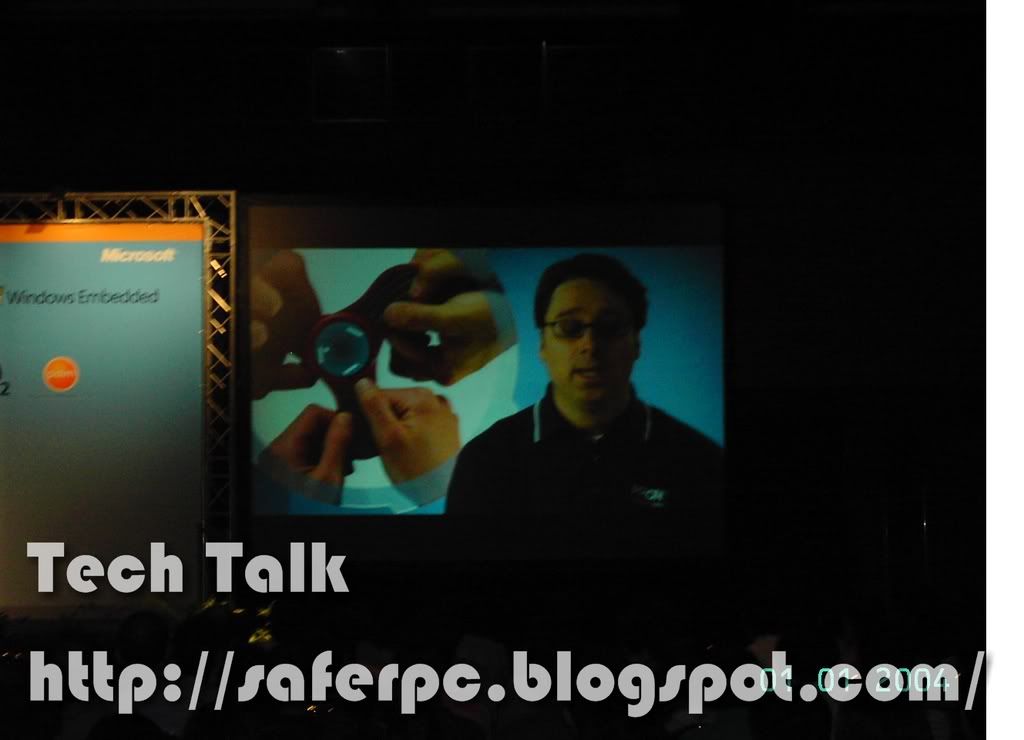 Example of an Zune phone
Also got another thing for review, this is just a RAM cooler.