Tmr is my birthday and nothing special might be happening. I was selected for the referral 2.0 which allows you to place ads that your users want. Ask you all one qustion, what kind of ads do you want on my blog?
There are computer and google products. Shall decide when I get home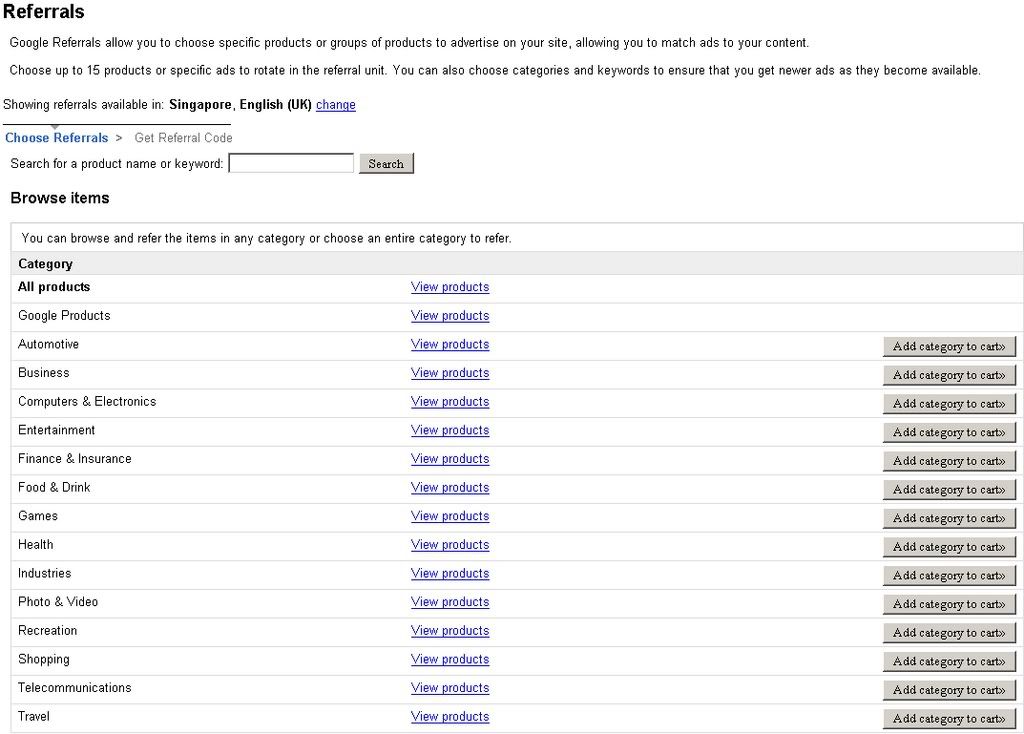 Update:
Girls have a period where they change and be damn bitchy. My sis is one example. She is always going head on with me for whatever I say. Damn irritating. Anyway, I got a birthday gift as I received my payment. MEL do take care hor, don't fall sick when exams are drawing near.
Surf the web faster with
Mozilla FireFox