Some of the articles I wrote on Helium. It is a platform that allows you to write about your option about things and earn some cash as well. Look at my profile
here
.
Some photos for Vicky to see what happen during this year's NDP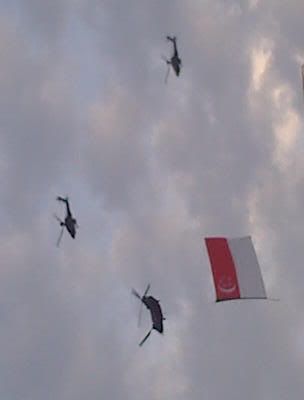 Helicopters passing by my house
Fireworks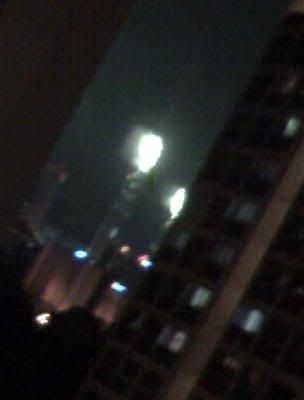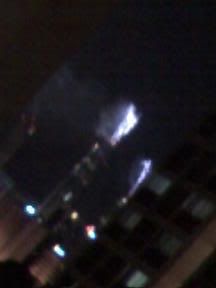 Why Mac is better than PC
(NJ or MZ cannot say why I am a MS bootlicker.
Tech Questions

MP3 players: Comparing Apple's iPod and Microsoft's Zune
Tips for building your own game PC
Why is the iPod so expensive?
Why you don't need to buy an expensive new computer
What you need to know about graphics cards and Windows Vista
Purchasing a motherboard
If you only have one computer, should you choose a desktop or a laptop?
Best way to set up a website for free
Which video game console is better: PlayStation 3 or Wii?
Websites providing the most upload space
Advantages of putting a PC together by yourself
Sites providing free image hosting
Which video game console is better: Xbox 360 or PlayStation 3?
Hotter topics created by people like Noel
Should schools encourage teens to have sex
The importance of sex education
Fuel economy and energy issues
How ceiling fans can help you save money on your summer electric bill
Is regular grade gasoline just as good as premium gas for your car?
What you can do to save money on gas
Offtopic things
Is it better to have a roommate during your first year of college?
Also want to add a Digg Widget. Any comments? It would look like this.
Surf the web faster with
Mozilla FireFox